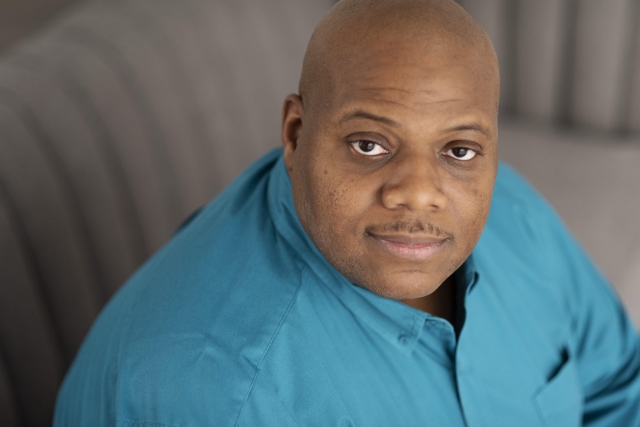 Andre Walton
Affiliate Broker
Born and raised in Nashville, I have had the pleasure of watching my city and the surrounding areas experience tremendous growth with as many as 118 people relocating here daily. Nashville has become one of the most desirable places to live in America. I am honored to be a part of the EXIT Master Realty company that has over 65 years of knowledge and experience in assisting buyers, sellers and investors interested in living and growing in this great state!
Specializing in relocating families in what can be sometimes seen as an intense step in life, I am ready to help simplify the experience with home buyers, company relocations, investment properties and use my knowledge to help with any available programs to help make owning a home a reality.
I enjoy living in the community I service with my wife Amber and son Alexandre and cannot wait to say to you and your family, Welcome to the Neighborhood.
To find out how you can own your own piece of property or sell your property in this growing community, you can reach me at 615-513-5173 or text OWNERSHIP to 85377 . You can also email me at [email protected]