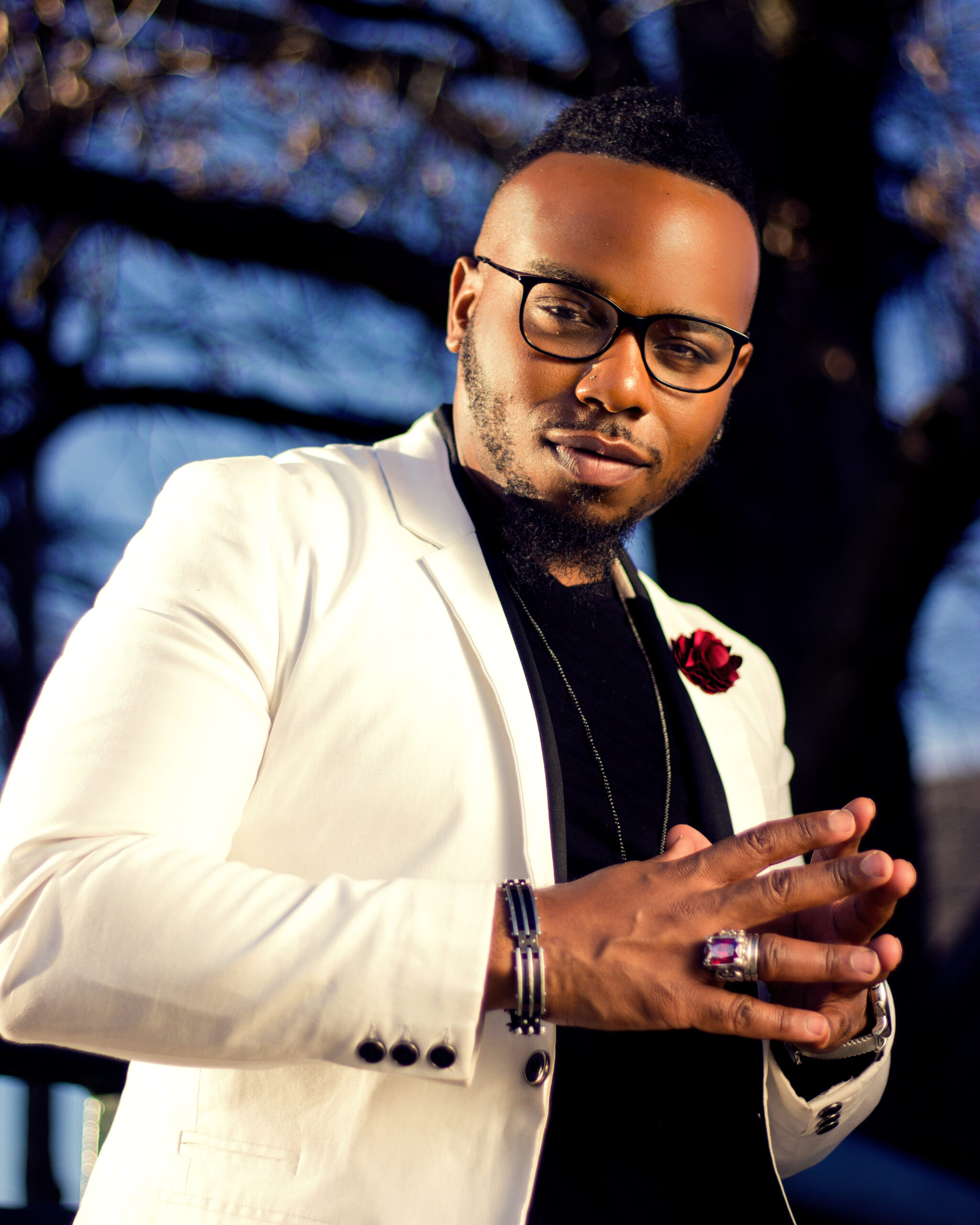 Dewayne Richards Clay
Affiliate Broker
Dewayne Dr.Beauty Richards is an East Nashville native who fell in love with the idea of selling beautiful Dream Homes at the young age of 11 years old while attending the annual Parade of Homes festival hosted in Gallatin, Tn.
Prior to joining the EXIT family in July of 2018, Dewayne a true Nashville Creative spent 2010-2017 rehabbing homes  part time and interior design consulting for several new salon concepts .  As a 9th year Professional Hair Stylist, Celebrity Makeup Artist and Image Consultant, Dewaynes intention is to assist clients with the buying and selling  process, empowering them to discover the beauty in finding the Home of their Dreams!
A few of Dewaynes Favorite Quotes:
Help others achieve their dreams and you will achieve yours. – Les Brown
The biggest adventure you can take is to live the life of your dreams  Oprah Winfrey
The future belongs to those who believe in the beauty of their dreams – Eleanor Roosevelt
Every day is a journey, and the journey itself is home – Matsuo Basho
I dream of Painting and then I paint my dream. – Vincent Can Gogh
Dewayne enjoys traveling, watching movies,  Sunday Brunch, window shopping at Restoration Hardware Gallery and candid cinematography.
If any questions or concerns please don't hesitate to give him a call at 615-602-5477 or email at [email protected]! Also download his mobile business card instantly to share with friends and Family.