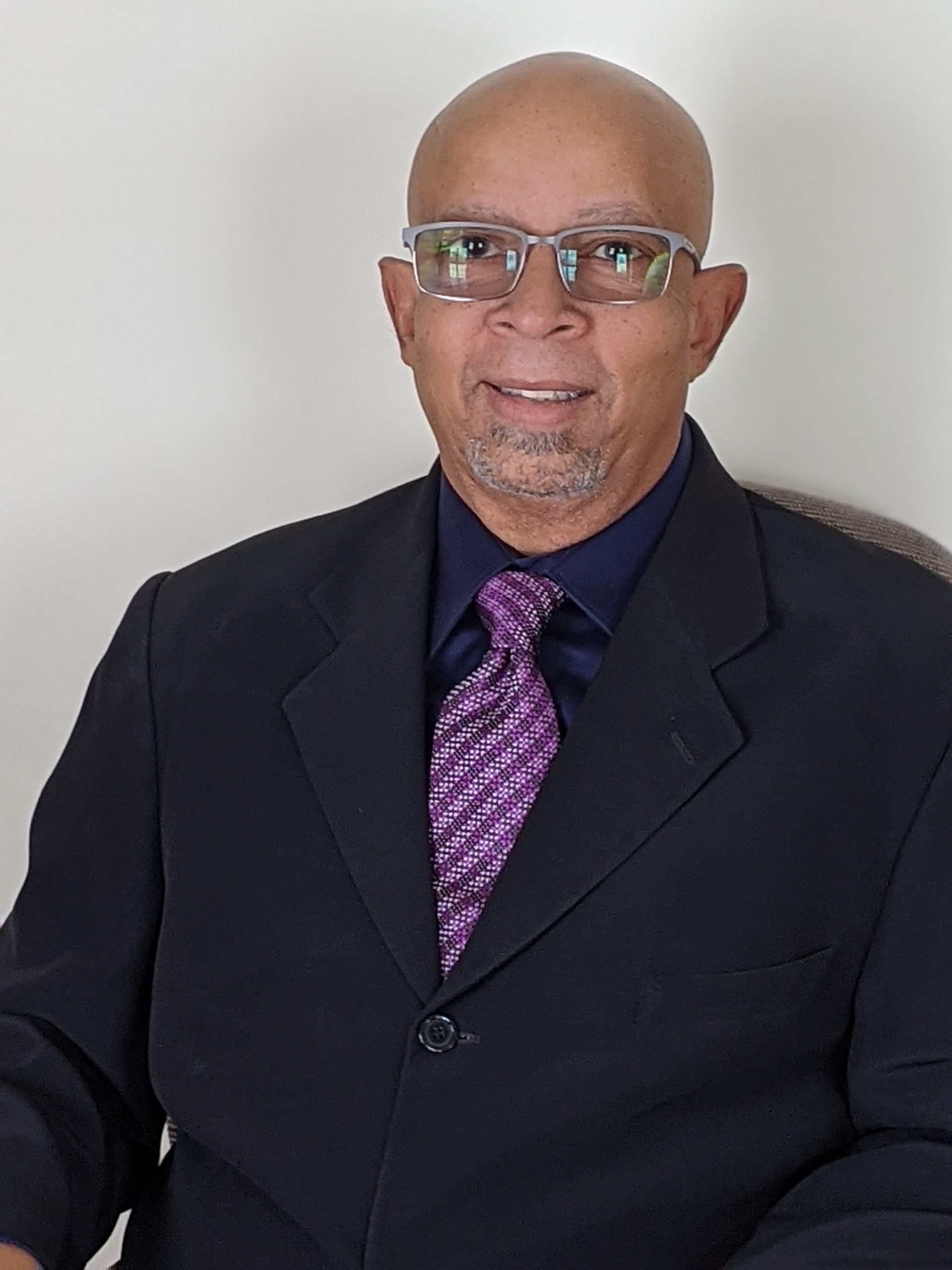 James Brown
Affiliate Broker
My name is James T. Brown.  I am originally frm Washington, D.C. and have lived in the Middle Tennessee area for the better part of eleven years.  I have witnessed a tremendous growth in the greater Nashville area since being here. Nashville has become one of the most sought after places to live in the U.S.  I fell in love with Nashville while touring as a musician in the early to late 1990's.  I decided to make it my home in late 2009.
Having purchased two homes since being here, I am very excited for the opportunity to help first-time homebuyers realize their dreams of home ownership as well as tending to the needs of experienced buyers, sellers and investors.
I am proud to be a part of the Exit Master Realty team in Goodlettsville, owned and managed by Gayle Seard Brown.  Exit Master Realty is on the cutting edge when it comes to meeting and exceeding expectations with regard to the needs of its clients.
I look forward to providing you the high level of service that you expect and deserve.  For answers to your real estate questions, please contact me via email at [email protected] or by cell at 202-669-3487.  You can also connect with me on LinkedIn.com.