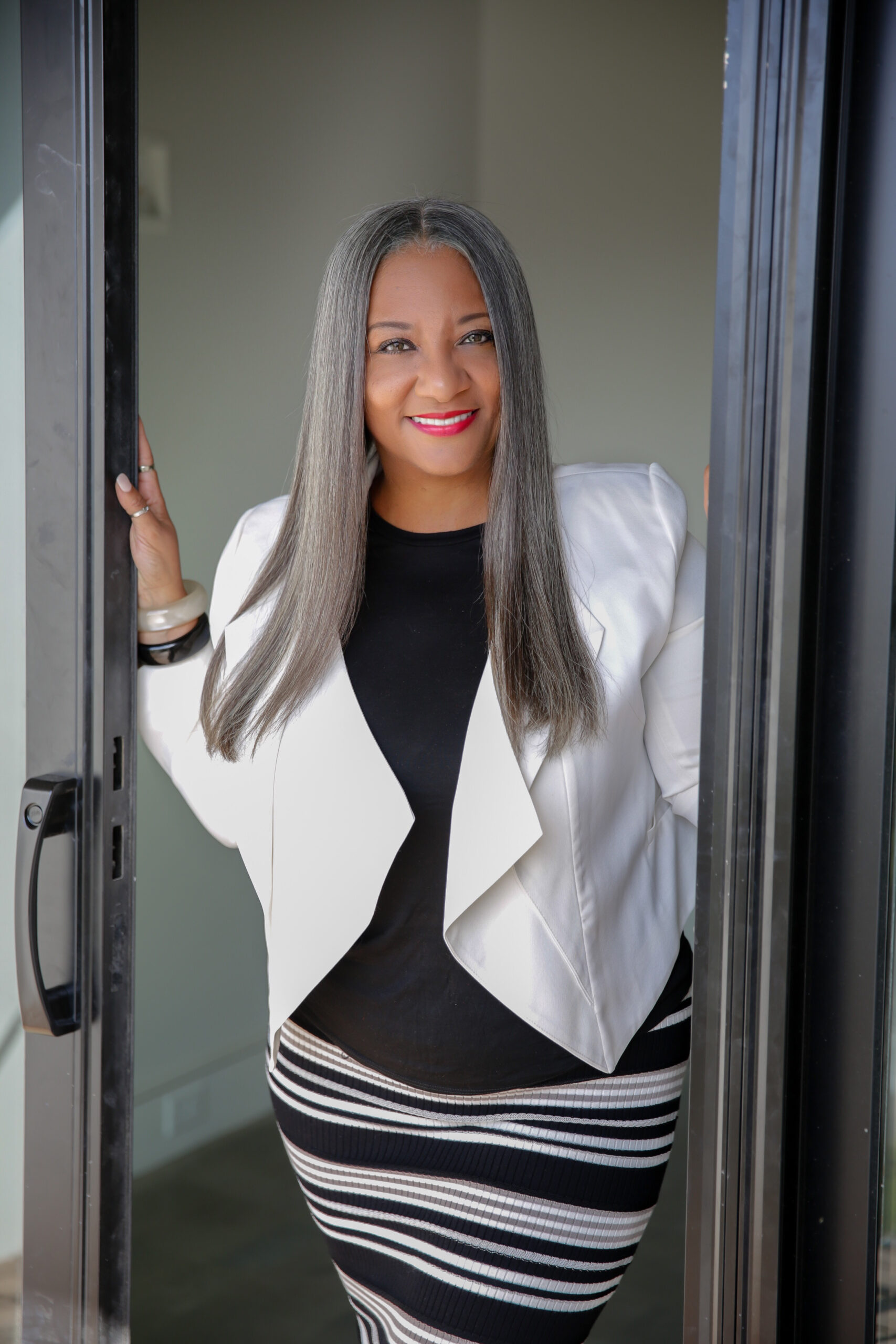 Melba Jackson
Affiliate Broker
I am of the belief that where someone decides to live really matters–the neighborhood where the house is located, how the rooms flow together, the way lighting from the windows illuminate a room–all these things have a huge impact on one's life.  I take great pleasure in helping my clients find the home that would enable them to live their life to the fullest.
With a background in real estate investing and finance, I bring a unique combination of skills and experiences to help my clients navigate through the myriad of steps and decisions involved in selling a home and/or searching for that perfect home. 
I am a native Nashvillian.  Prior to devoting myself to real estate full-time, I worked 30+ years as a Corporate Accountant and a Finance Manager conceptualizing contracts and agreements in a wide range of industries. In addition, I spent eight years in Iraq as a Department of Defense Contractor managing annual cash disbursements of one hundred million monthly, as well as performing financial analysis for an international chemical company. I hold a Bachelor's degree in Business Administration with a concentration in Finance. My time in corporate America and overseas has equipped me with the interpersonal skills needed in a dynamic and challenging business environment. 
To find out how you can own your share of real estate in this rapidly-growing city, text "thehelpfulagent" to 85377 for my Mobile Business Card™ for convenient access to my contact information.